Welcome to our Music School. We are a mother and son team with joint teaching experience of over 50 years.
We teach Piano and Violin from beginner to Grade 8, and music theory up to Grade 5. We have great success in achieving high pass rates in ABRSM exams, which include many distinctions. Pupils previous achievements also include success in the entrance examinations for the Purcell School of Music. We teach pupils of all ages and abilities. Our method is a structured approach, based on building strong technical foundations and secure music reading skills, whilst also stimulating creativity and allowing flexibility in direction and musical development.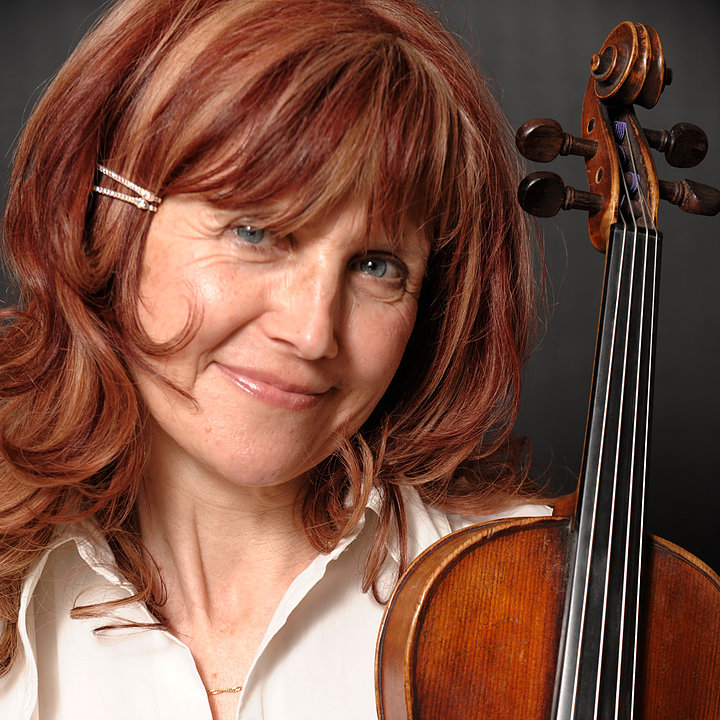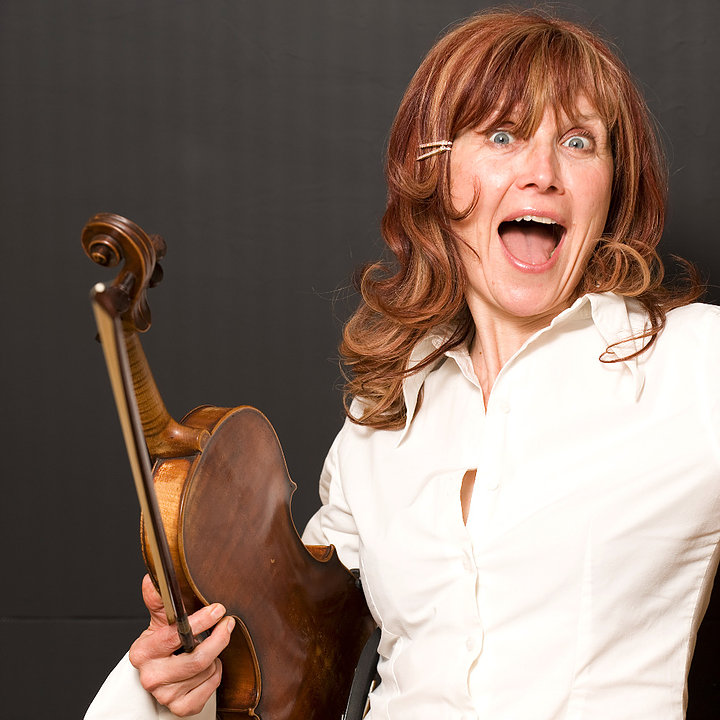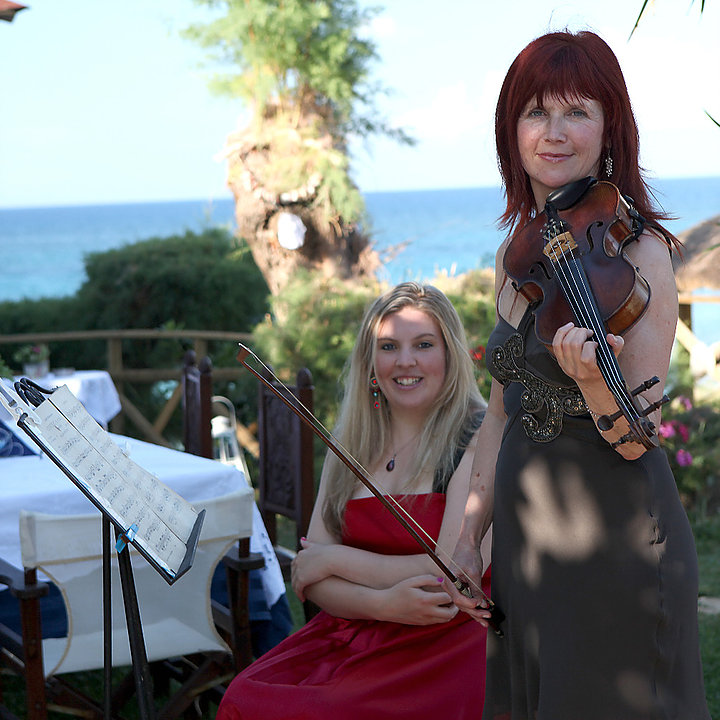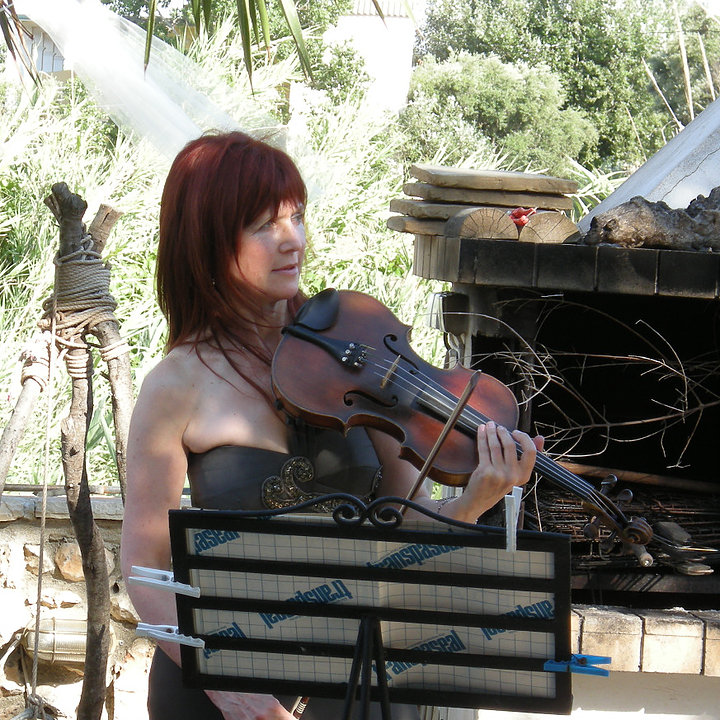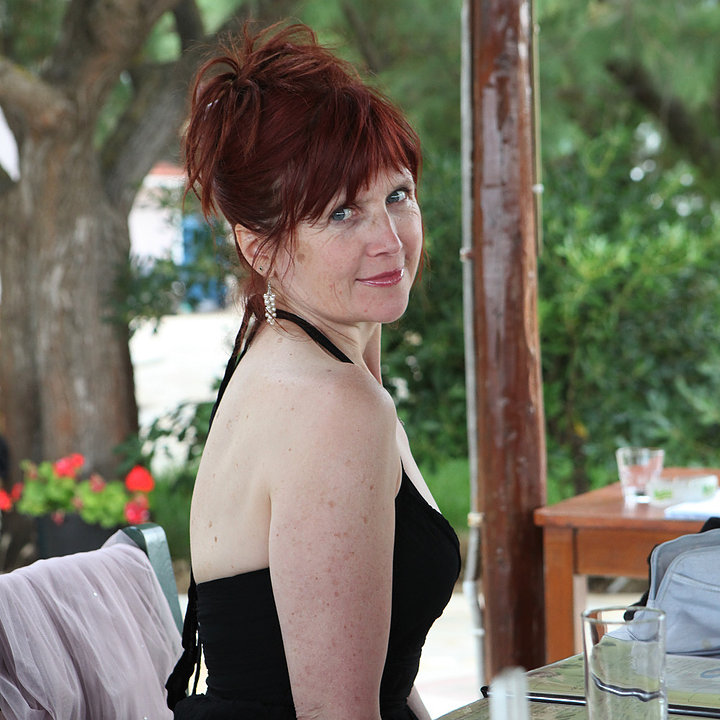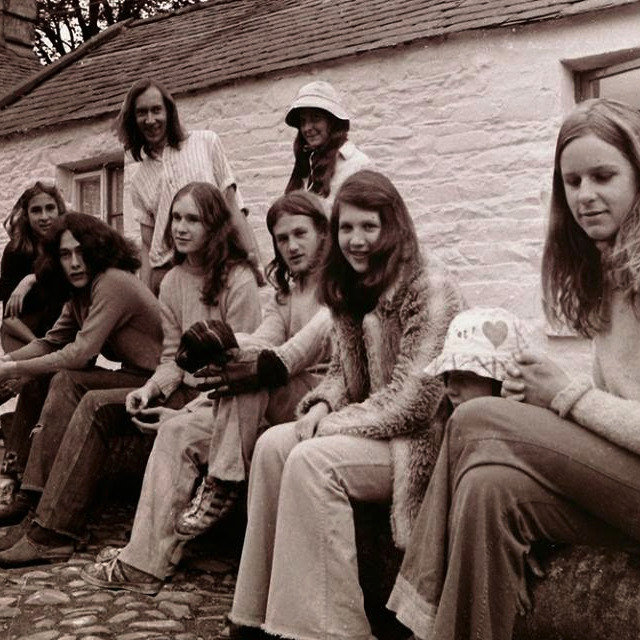 Cheryl Bradley Biography
Age 7 – 18:
Principal First Violinist of the Rochdale Youth Orchestra
Winner of Outstanding Performer Under Sixteen in the Rochdale Festival of Music and Drama
Recorded a rare acid folk album in 1973, now a collector's item featured on the BBC 'One Show'  August 2015
Appointed deputy leader of the Leeds College of Music Orchestra
Age 18 – Present:
Studied at Royal Northern College of Music
1986 Set up my first Music School
Principle Piano Teacher at Juniper Hill School 1988-2014
Teacher at Childs' Piano Forte School 2002-2008
Recorded and performed with various acclaimed musical acts from Folk to Dance Music
Solo and duet wedding performances
I knew from a very young age that I wanted to be a musician. Learning a musical instrument is a nourishing and enriching experience which develops cognitive skills, co-ordination, personal discipline, self-awareness and confidence. Music also opens-up social opportunity: the chance to play with other musicians and to perform and entertain.
My aim as a teacher is that my pupils enjoy the achievement of their musical objectives.
Testimonials
Cheryl is an excellent teacher for me – as an adult who is only able to have lessons on an irregular basis, I really appreciate her flexibility and willingness to work with whatever I bring to the lessons.
She has been fantastic at improving my playing technique, and has just helped me choose a beautiful new piano.
She's a serious and high quality teacher who is fun and quirky – a real find!
Clare Aston
Cheryl is a great teacher – she is very motivating and inspiring, and she really helped me develop my technique.
She has a very structured and quite disciplined approach to lessons, which I found very helpful.
You know where you are with Cheryl!
Rosie Aston
Cheryl teaches both my daughters and has managed to guide the eldest through both her grade 1 and grade 2 exams (passed with distinction) with my youngest (6) due for her prep exam later this term.Her lessons are focused without becoming boring and both girls leave each lesson with a smile on their face.  Cheryl makes sure she gives feed back both after each lesson and with regards the practice each of them is expected to complete. The home work and practice she assigns make sure the girls stay in line with their expected progress with out it becoming onerous..I have recommended Cheryl to a number of friends and would have no hesitation in recommending her to anyone wishing to learn the piano.
Paul
My 8 year old daughter has been taking piano lessons from Cheryl for over 3 years now and she loves it. Cheryl does a fantastic job and my daughter did very well in her Grade I and Grade II practicals. I would highly recommend Cheryl as a music teacher while my daughter is appearing for her Grade III practicals under her able guidance this December.
Payel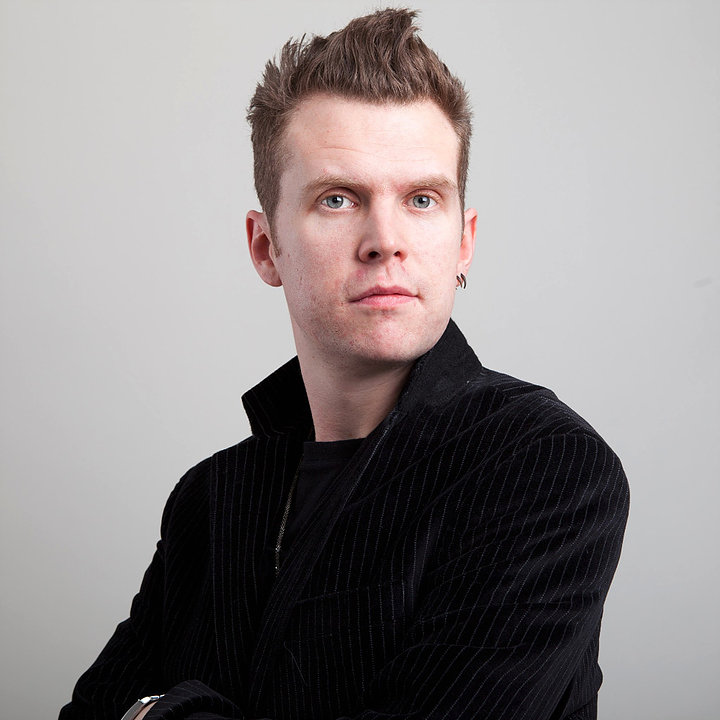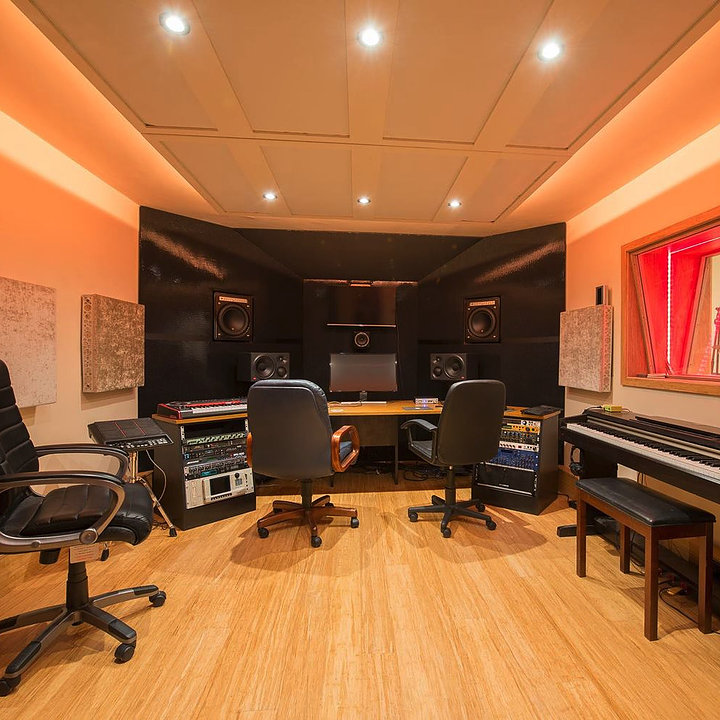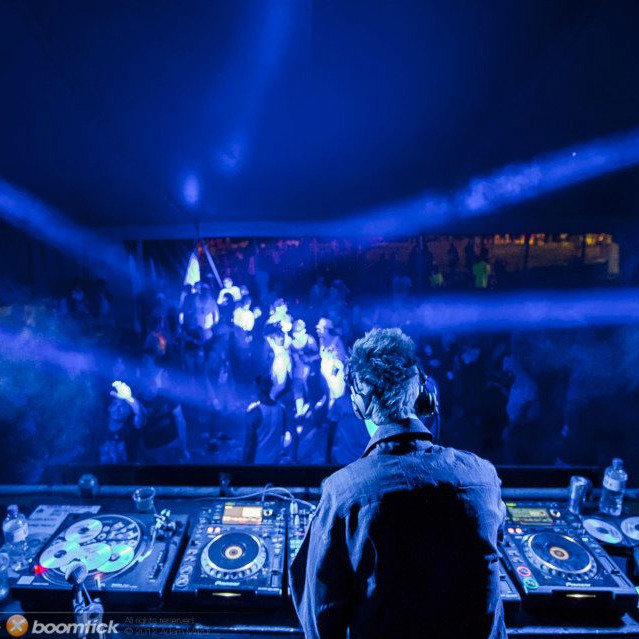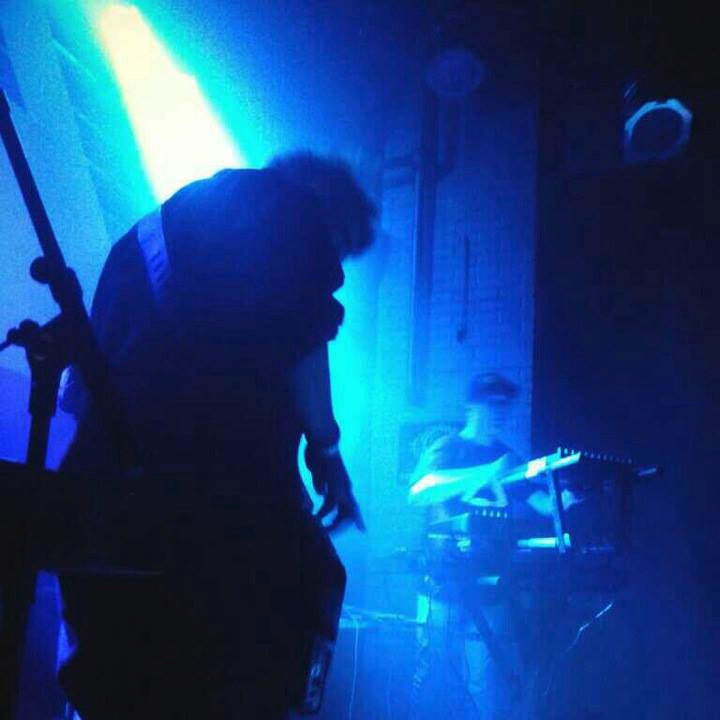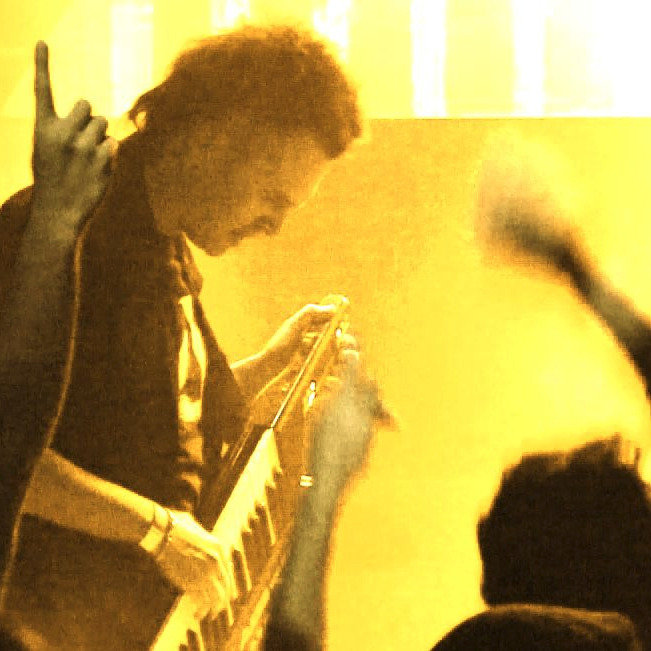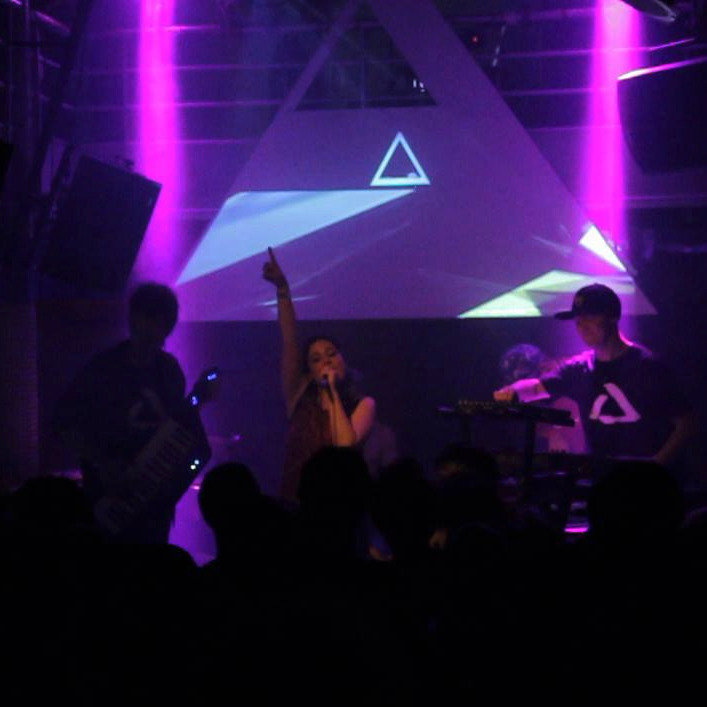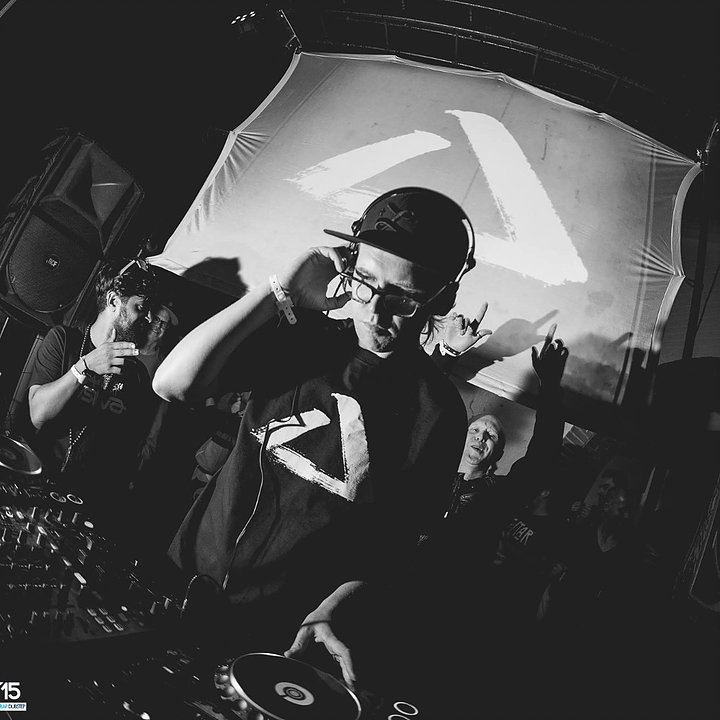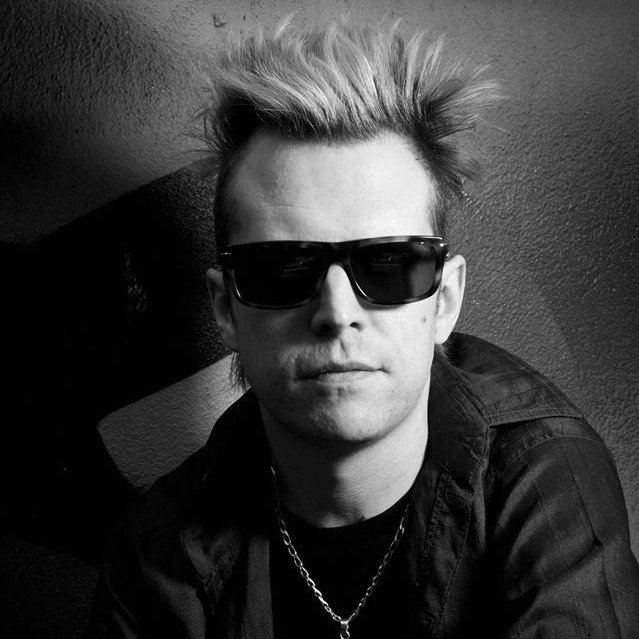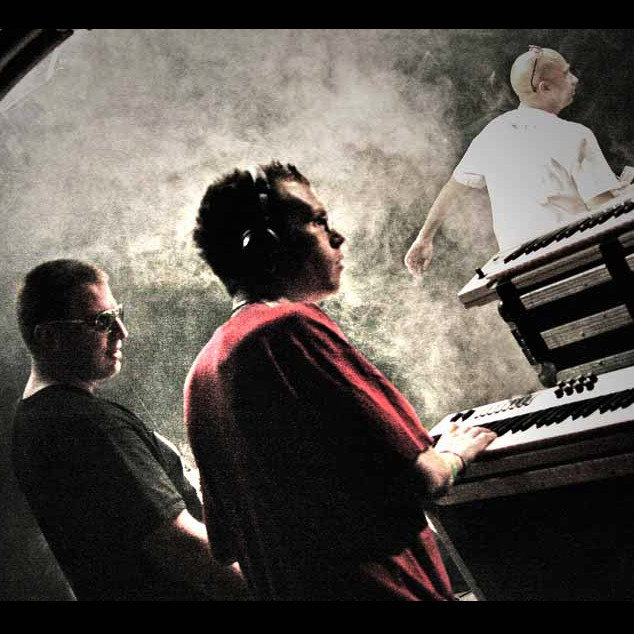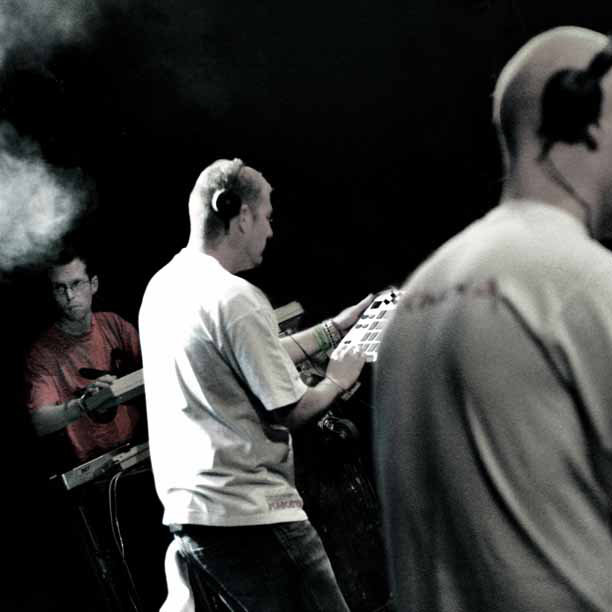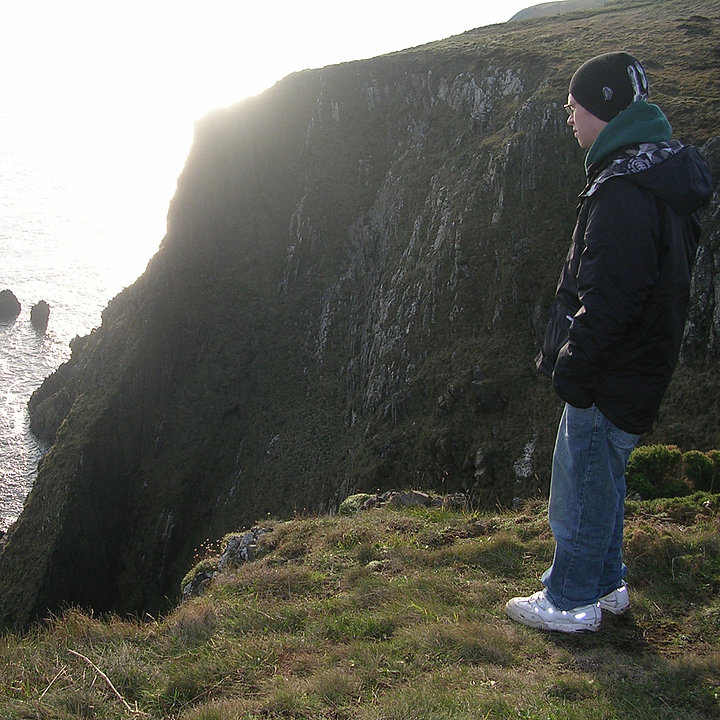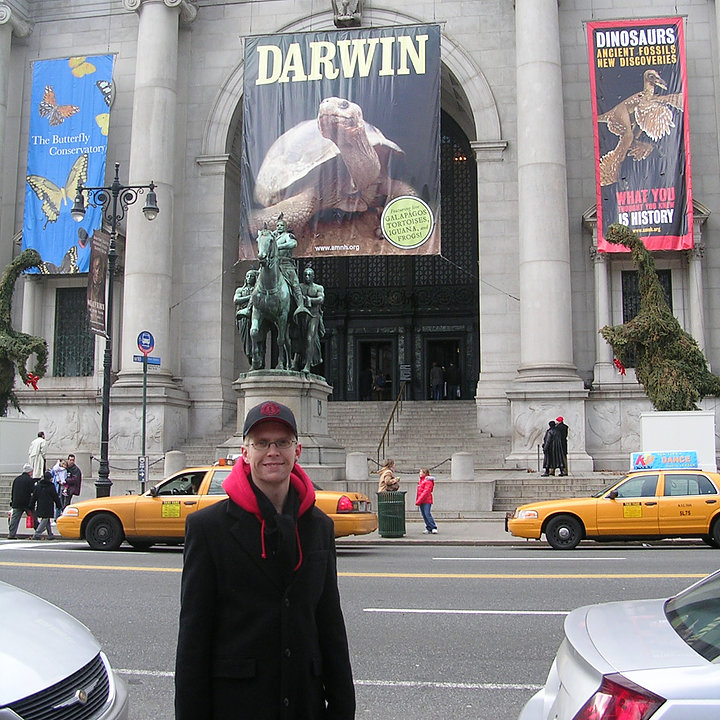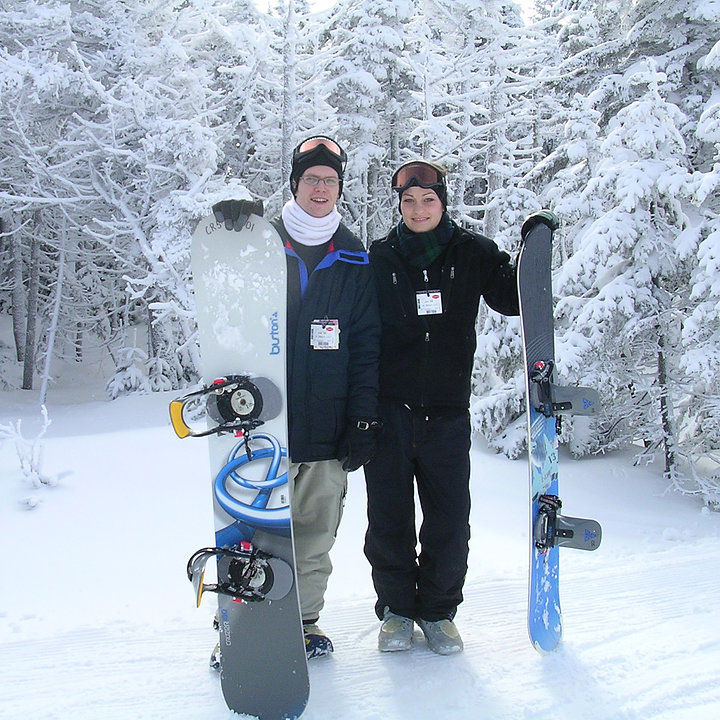 Phil Jones Biography
Age 6 – 18:
Studied at Childs Piano Forte School
Performed Live on National TV Richard and Judy Show.
Winner of Buckinghamshire and Berkshire under 16's County Competitions.
Achieved Grade 8 ABRSM Piano / Grade 5 Violin
Age 18 – Present:
2001 Established my first music school.
Taught students from beginner to Grade 8.
Produced and engineered many professional artists.
Performed live shows with headline acts.
Composed for film and games industry.
As a teacher, my main aim is to inspire people to be motivated to develop themselves in the world of music. I'm a very committed and passionate teacher, who strives to teach by the same high standards that were bestowed upon me by Valerie Childs. With a high level of technique, and attention to performance, I aim to bring out a student's musicality and help them to develop an avenue in which to express themselves creatively. I believe that musical skills should be shared, and I'm confident in my ability to support a student's learning process and to bring out the best in their personality.